Bob Doran has been a successful business owner for 30 years, but when he discovered the freedom from residual income he went "all in" with Network Marketing.
In just 3 years he is now on pace to make a million dollars this year and he's not looking back.
He is here with us today to share his advice on making the transition to become a network marketing professional.
Show notes:
Bob strongly suggests that you use a calendar to stay on track with your prospecting.
He uses a good old paper calendar you get from your local business supply store but also suggests you can use your smart phone.
-> Learn more about how you can use your smart phone to never miss an appointment and stay on task.

Tweet This – "Treat Your #networkmarketing Business Like You Just Invested a Million Dollars" -Bob Doran
Resources:
-> Networking Times recently interviewed and featured Bob Doran and his partner Kevin Marino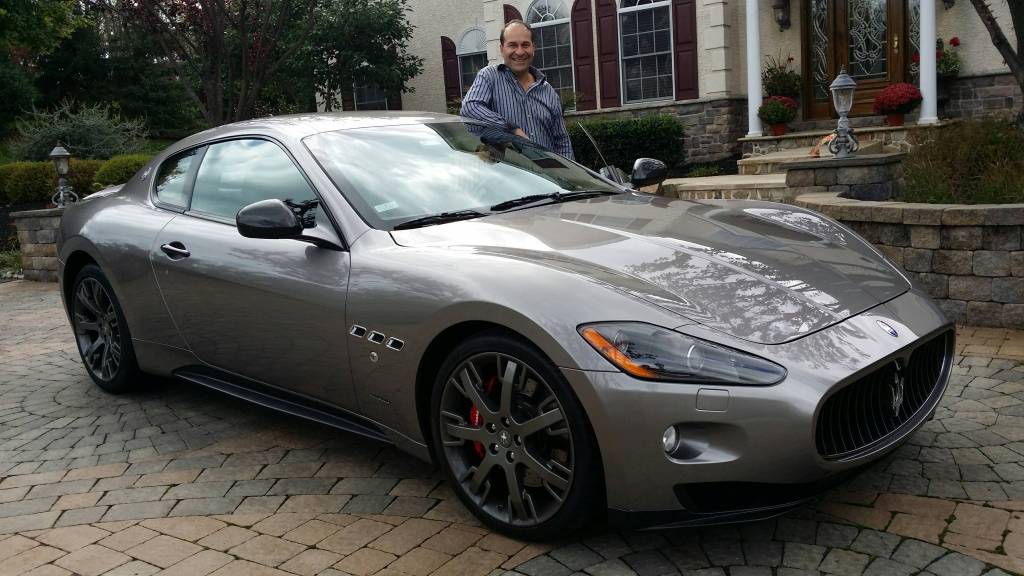 Bob Doran with his new Maserati
Hear Amazing Network Marketing Leaders on The Go
Play the Mp3 Audio – Direct Download the Video Podcast